IT Directions (a division of Multimedia Entertainment Technology Pty Ltd) was established in 2000.
Our primary focus has been working with small, medium and large companies to delivery value added project management, change management and technology consulting services consistently.
We pride ourselves on personalised service and endeavour to ensure that all out clients requirements are satisfied and that we solve mission critical challenges.
We see all engagements with our clients as a partnership, from small engagements to multi-million dollar projects. Over the years, we have continued to understand what businesses want from their solutions provider and are now able to consistently satisfy these needs.
We understand that your focus should be running your organisation so we help businesses like yours to;
– Successfully implement projects on time and budget
– Help your staff adapt to the project changes
– Work with you to ensure you are getting the best out of your technology
Will guide you in the right direction!
Simon Boutros
CEO IT Directions
Mission
To you ! Our client,  partner or future client and partner
To be a trusted partner, that will support you in achieving your goals by providing a superior service and experience.
To Our Team and future employees
To deliver you the best work environment & conditions so that you can grow with us.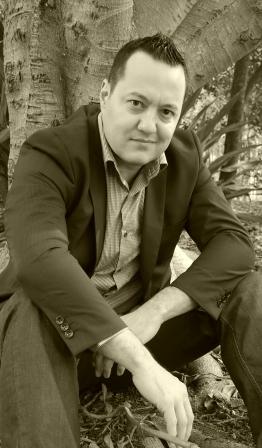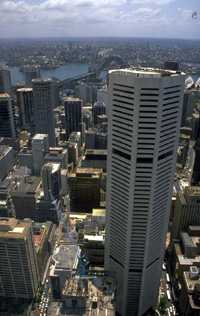 About