The key to changing your organisation is your empower change within your people!
When it comes to change management, we thrive to work with companies to develop change-capable people who are able to adapt to any planned and unplanned changes.
We have had the privilege of working with a number of top Australian and International  organisations using simple and proven methodologies to successfully implement lasting change.
We leverage some of the best change consultants, change managers  and change communications specialist to successfully deliver change projects of various sizes. Through their experience, they have a detailed understanding of the fundamentals of change and how it impacts organisations and are able to be flexible enough to work across all different areas of the business including technology, People & Culture, senior stakeholders and operational teams.
Learn more
about how we can help you with;
Change management
Change leadership
Change communications
Change management planning
Change management implementation
Change readiness and capability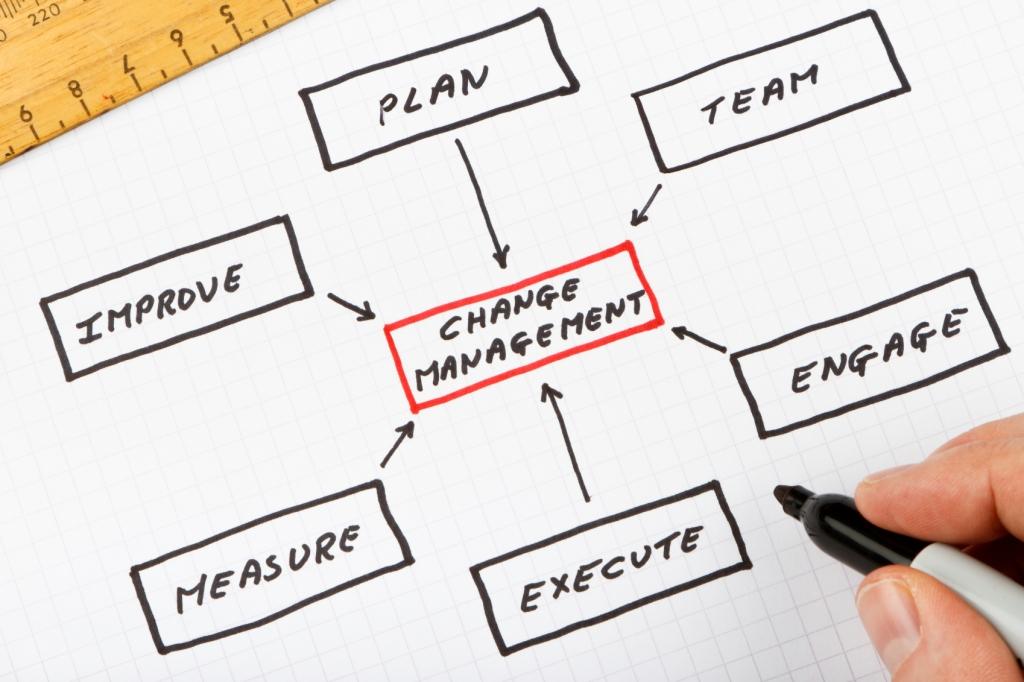 Change Management