The key to success in today's complex business environment is the ability to manage projects efficiently and effectively. This takes strong skills and experience from people and teams that have succeeded in taking projects from initiation to completion.
Project management services from IT Directions utilise proven experience and methodologies to deliver solutions that meet the business needs of our clients. The skills of our project leaders and team members are broad and deep, with expertise in virtually every aspect of business and technology.
IT Directions can deliver project management skills to your organisation quickly and efficiently. We can provide your organisation with project leaders or project teams for virtually any business or technology project. Our comprehensive experience in delivering complex solutions for our clients has taught us that success requires skills both in working with clients as business partners, and in providing the leadership to manage complex consulting engagements.
We have ad success on a number of recent projects including;
Office utilisation and optimisation
Activity based working
Flexible working
Unified communications technology implementation
Contact centre technology implementation
Data centre provisioning & relocation
Office relocation
Contact us Today to learn how we can help you with your next business critical project.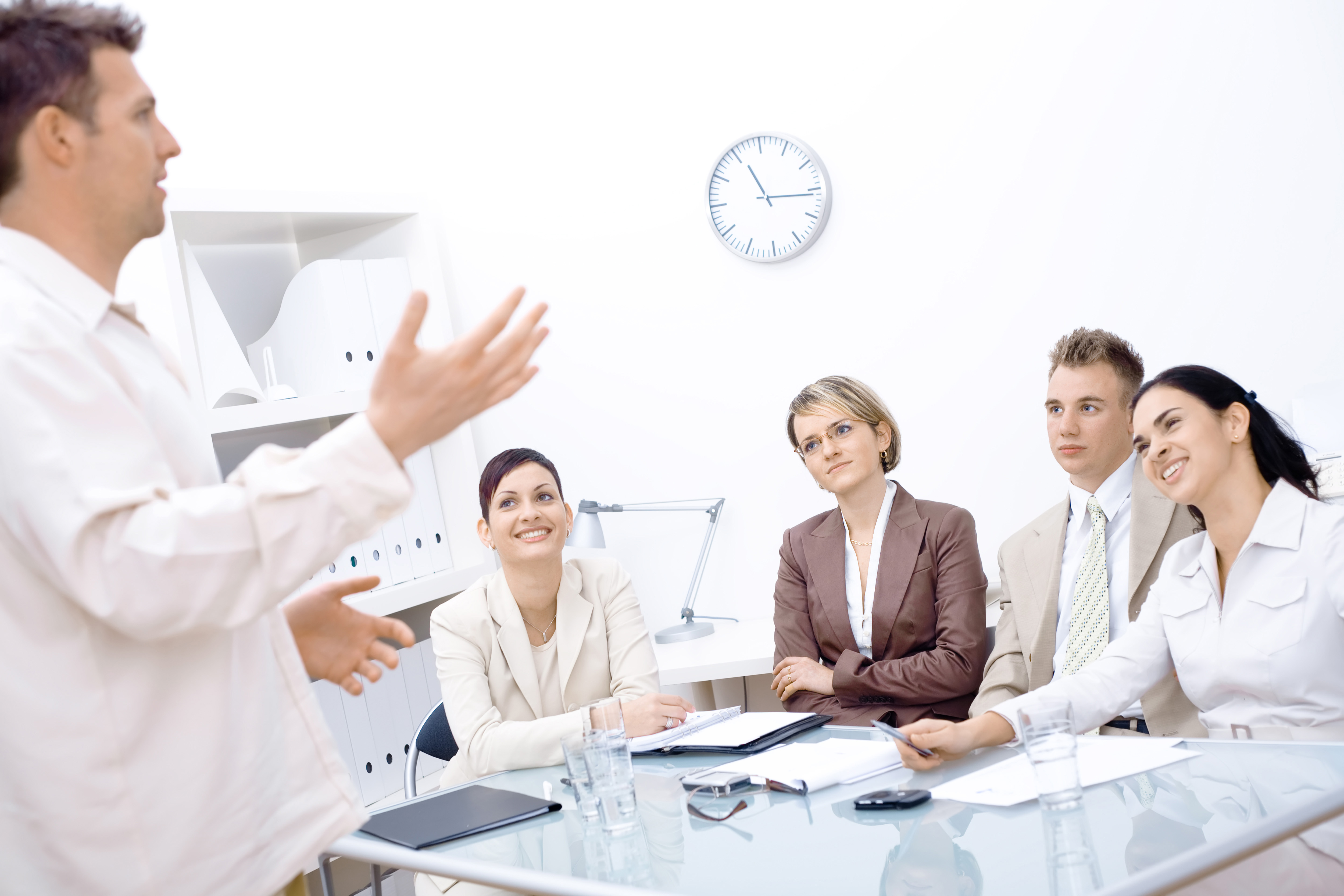 Project Management